Resources & Affiliations
Professional Associations
D3 is a member of the Strategic Account Management Association (SAMA) and the Association for Talent Development (ATD).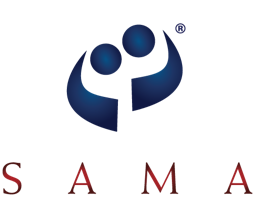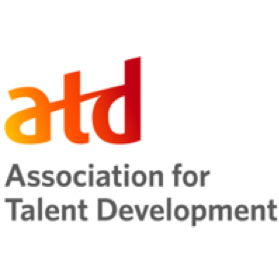 Academic Affiliations

As the past chairman of the Smeal MBA Alumni Advisory Board at Pennsylvania State University, David currently serves on the Board of Visitors, which helps set strategy for the Smeal College of Business.
David remains an active mentor to both students and professional colleagues at Penn State.
"David Polansky brings a rare combination of insights to the sales performance market. His experience in sales and business strategy, complemented by his keen insights into people and how they learn, enable him to create value for his clients. David understands the issues that are essential to raising sales effectiveness, as well as how to solve them… because he's been there and done it."
— Steve Andersen, President, and Founder, Performance Methods, Inc.