"Management" is doing things right; "leadership" is doing the right things in the right way. There is a difference.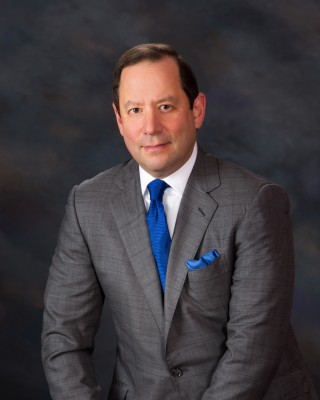 Founded in 2014 by David Polansky, D3 Partners helps executives, senior managers, and sales executives achieve significantly better results through impactful, individualized and team coaching.
D3 has expansive experience in sales training and executive consulting. Our enthusiastic management coaching has helped hundreds of employees at all career levels develop, hone, and perfect, business selling, and sales management skills, throughout a variety of industries.
From financial services and insurance to research, professional services, and technology companies, David Polansky and D3 professionals have a proven track record of advising leaders and improving sales teams for Fortune 500 companies. From increased sales and client retention to improved internal communication and productivity, companies we work with recount both anecdotal and quantitative return on their investment with us.
Our personalized approach is focused on your distinctive needs, your company goals and developing your team. We are genuinely invested in the success of each of our clients and we work with a select group of companies at any given time to ensure our responsiveness.